Top-Class Luxurious Cars to Rent in Dubai | Luxury Car Rental Dubai
The process of renting a car may be time-consuming and difficult. In comparison, Caryaati streamlines the whole car renting experience from the initial search through the reservation to pickup. We have a wide selection of cars available, each with its own set of features, capabilities, and price points. Thanks to our reliable vehicle rental partners, we have access to a wide variety of luxury cars in the UAE.
If you're in the market for a rental vehicle, we have what you're looking for, whether it's a high-end luxury car like a Rolls Royce or a fancy SUV like a Mercedes Benz or Range Rover, or an affordable car like a Toyota or Nissan. You can be confident that you'll be receiving the greatest bargains possible with us since our pricing is among the lowest in the industry. Browse our fleet at your leisure and reserve a vehicle immediately.
There is a good possibility you may get the ideal car for your special event or vacation by renting a car at the best car rental agency in Dubai, Caryaati.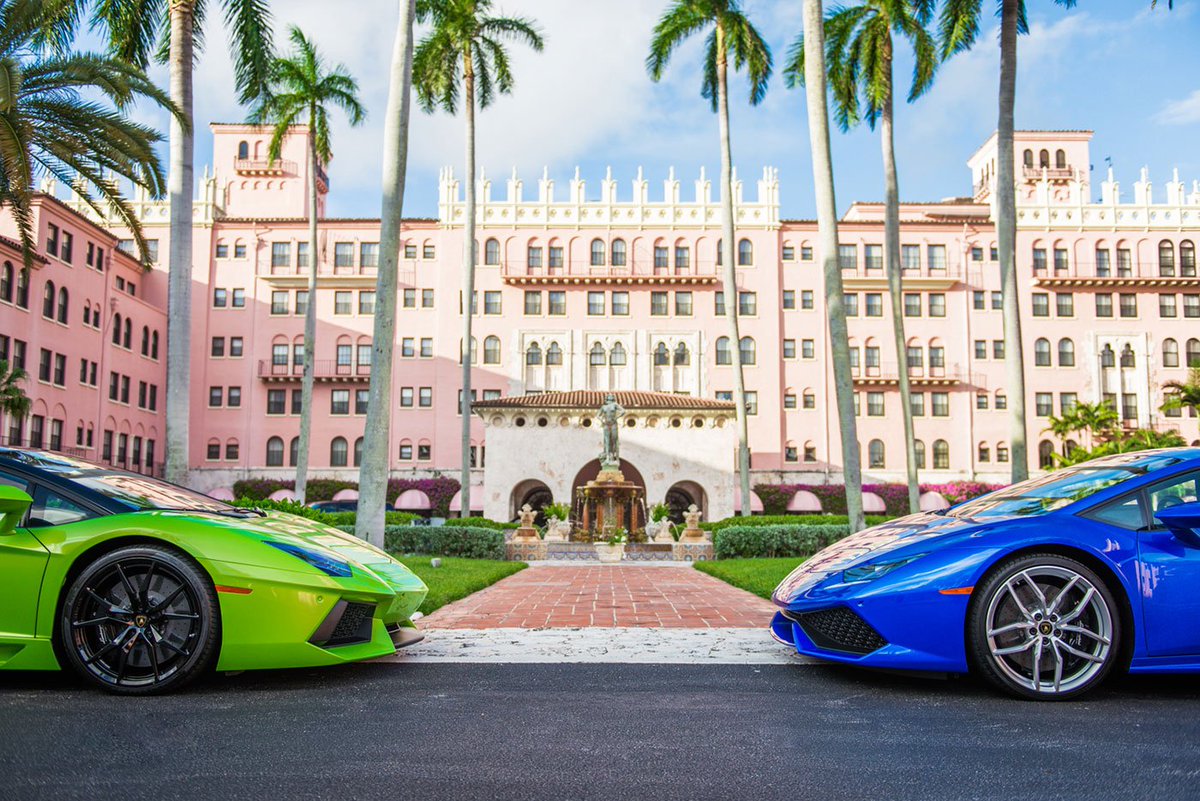 Rent Luxury Cars in Dubai with the Trusted Company-Caryaati
What images pop into your head when you hear the word Luxury cars for rent? Most people would say convenience, but for us at Caryaati, it's about so much more than that. Our fleet of luxurious car rentals includes only the latest and greatest models. These cars have more robust engines, wide cabins, sharper handling, and a wealth of features. Luxurious car rental in Dubai from the best car rental company in UAE is well worth the money you spend.
Whether you desire a high-end luxurious vehicle for work or play, we've got you covered. A trip around Dubai in a high-quality luxury car is unforgettable. Carefully consider your options from our fleet of high-end vehicles, and then make a reservation.
Why Choose Caryaati for Luxury Car Rental Dubai?
Wide Variety of Luxury Car Rentals
A comprehensive platform listing a wide variety of cars is useful when looking to rent a luxury car in Dubai. Our fleet size of registered rental cars has grown to over 1800 and is steadily expanding. We have such a large selection of vehicles that we know you will be able to discover the ideal car on our site.
You may rent the car of your dreams in Dubai via Caryaati without having to settle for whatever is on the market. Also, our website has advanced search and filter capabilities that will help you rapidly narrow down our wide selection of vehicles to the one that best meets your needs. Whether you're looking for a certain model or a specific body style, our search and filter function will help you completely to find the perfect vehicle.
Daily Weekly Luxury Cars to Rent in Dubai
You need to go about the glittering City in style, and a luxury car is the finest way to do so. A flashy car is a way to go to convey your refined taste. The luxurious car has all the newest conveniences and an ultra-modern interior to provide you with the comfort and elegance you deserve on your travels. Travel in comfort and elegance while drawing positive attention everywhere you go.
It doesn't matter whether you need a car rental in Dubai or need to rent it on daily basis, Caryaati provides all the options for their customers with amazing price packages and deals. There are separate deals based on the number of days for which you are hiring a car.
Rent a Luxurious Car in Dubai with Driver
At Caryaati, we pride ourselves on being one of the top car rental agencies that nevertheless provide a fantastic fleet of cars together with a professional driver. Choose the luxury cars on rent in Dubai at Caryaati, including brands like Rolls-Royce Cullinan, Lamborghini Urus, and Mercedes GLC200.
Experienced specialists from our team are available around the clock. They've had the right kind of training to be able to quickly and effectively respond to consumer concerns and questions. Luxury car rentals in Dubai are available for both short and long periods, and we also provide customized service plans to meet the specific needs of our clients.
Top-Class Luxurious Cars to Rent in Dubai
Rolls-Royce Cullinan 2022
Yes! It has become possible to rent this luxurious Rolls-Royce Cullinan 2022 on a daily or weekly basis for a luxurious ride. Moreover, it has become one of the best-selling Rolls-Royce cars ever to provide luxury and comfort to clients.
If you want to travel in style and comfort, rent this car from Caryaati because it is your best option. The Cullinan, named after the biggest uncut rough diamond in the world, is an absolute beauty that will wow both the driver and the passengers.
You may drive this well-made car on your own. This luxurious four-door beauty is available for rental, so you and your loved ones may cruise about in style while you take in the sights and sounds of Dubai's tranquility. Rent a car in Dubai with the convenient Caryaati service, and enjoy a new and exciting driving adventure.
Rolls-Royce BlackBadge 2022
Rolls-Royce is a top-tier convertible luxury car rental in Dubai. It's a tribute to the strength of opulence, and it provides a journey of unimaginable joy. It's the kind of car that can assist in "upholding standards" during a wedding, picture shoot, or romantic dinner.
Take a spin in a RollsRoyce BlackBadge, and you'll never forget it. Do yourself a favor and experience a piece of technological evolution's past by renting this beautiful vehicle right now.
If you're looking to rent a Rolls-Royce BlackBadge in Dubai, Caryaati has you covered for any length of time starting at only 24 hours.
You can also read: Rent a Premium Car in Dubai
If you're searching for a luxury vehicle fit for comfort and royalty, a Lamborghini is your best option. The beautifully crafted masterpiece is every car enthusiast's fantasy and a welcome sight for viewers. Moreover, the premium leather seats, air conditioning, and other posh features make for a luxurious ride.
In Dubai, you may rent a Lamborghini and fulfill your dream of driving the fast, sporty car that makes everyone else turn to stare. It's great for any event and provides lightning-fast performance together with plush comfort. Caryaati Car Rental, one of the leading Lamborghini rental services in Dubai, offers a wide selection of Lamborghini models.
Pick out your favorite brand-new Lamborghini from our available fleet and reserve it with ease. Both locals and visitors may take use of our rental services. To top it all off, our Lamborghini rental Dubai rates are among the lowest you'll find. The Lamborghini Urus is a watershed vehicle, not just for the Italian automaker but also for the international auto industry.
It has a powerful and sturdy appearance, which will reflect well on its owner and elevate his/her social standing. Such a car would always stand out from the crowd. The inside is a palace of refined comfort, sporting efficiency, and premium materials.
Mercedes GLC 200 2022 is a Real Beauty
We offer Mercedes GLC 200 rentals in Dubai, so you can give the gift of time to your loved ones by taking them on a tour of the popular places and other famous landmarks in Dubai. Whether you're visiting in the heat of summer or the depths of winter, book a car rental in Dubai at Caryaati for any car you want.
Mercedes-Benz cars have earned praise for their cutting-edge technology, plush interiors, reliable safety features, and outstanding handling. As for the controls, they include a top-notch steering system that allows for precise handling and precise directional changes.
Additional features of the Mercedes GLC 200 include rear air conditioning, parking assistance, a removable top, adaptive cruise control, a parking sensor, a 3D surround camera, LCDs, temperature control, power mirrors, and more.
Mercedes GLC 200's interior conveys opulence and riches, with comfortable seats crafted from high-quality materials.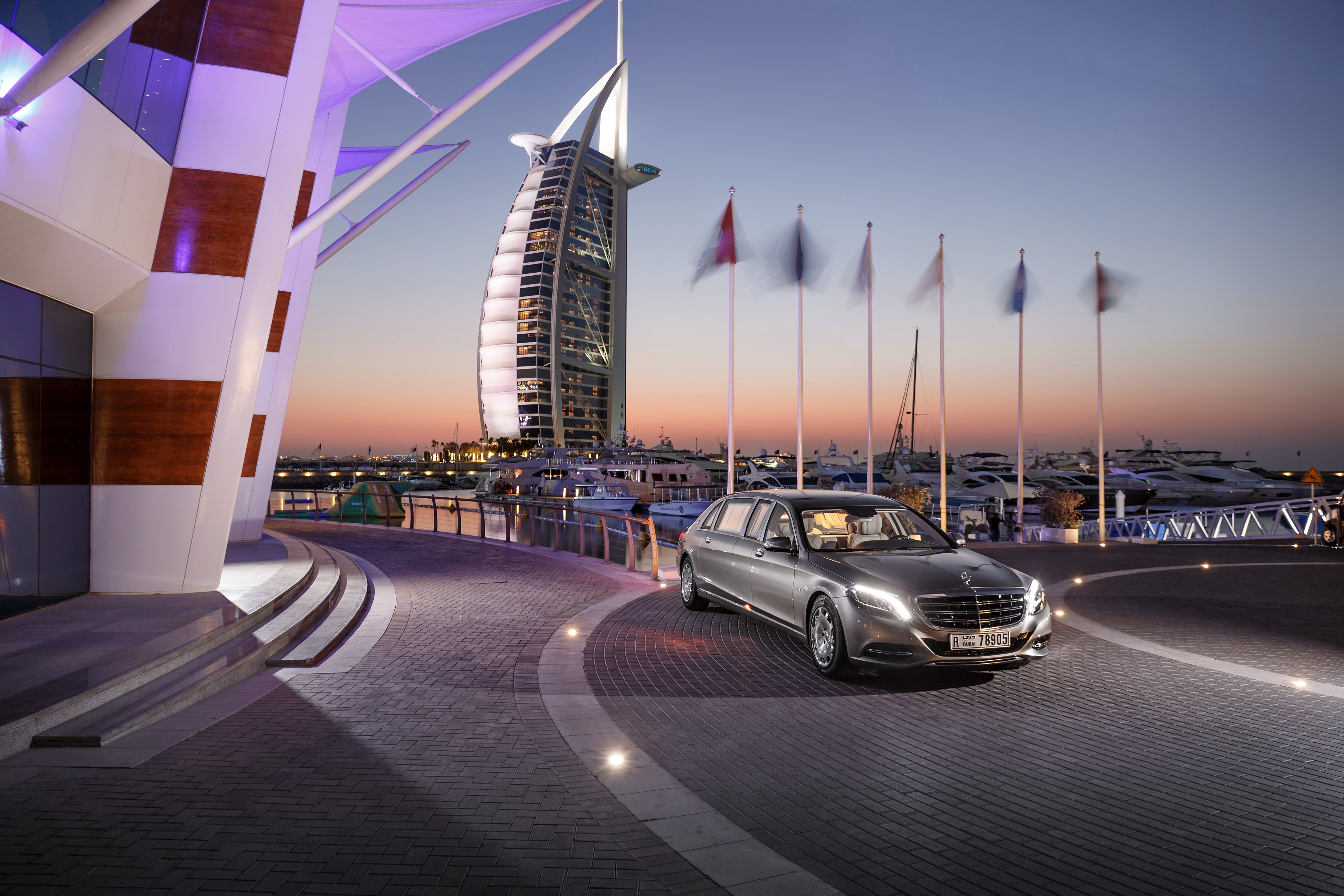 End Note: Enjoy Luxurious Car Rentals in Dubai with Multiple Advantages
In the United Arab Emirates, Dubai ranks high on the list of popular vacation spots because of its advanced technology and comfortable living conditions.
Dubai's neighboring region is ripe with adventure, and most residents travel between neighboring towns by renting a luxury vehicle. The answer is to use a company that rents out luxurious cars.
We may get the full experience of operating a luxurious car by renting one from Caryaati. It allows us to experience driving the kinds of high-end luxury vehicles we've only ever imagined. Thanks to the rent-a-car Dubai service, we get to enjoy driving on the world's most advanced highway system in Dubai.
In addition, you can get the help of our experts and professional team members at any time of the day. Our team can assist you in renting a car in Dubai with affordable car rental packages and the best facilities.
---