Car Rental software for fast-growing companies
CarYaati is the easiest way to encourage your customers, work more productively, and grow faster.
How To Get Started With Caryaati ?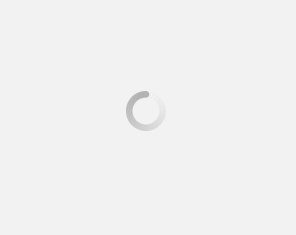 Register Online
Easy and FREE registrations, CarYaati Representative will contact you for further assistance.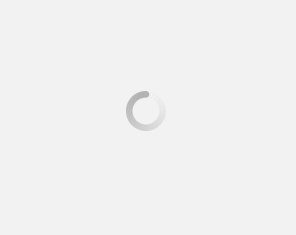 Import Your Vehicles
Easy Company Setup, just import your important/required data and you are connected with the most innovative and smart car-rental-solutions III to manage all Operations.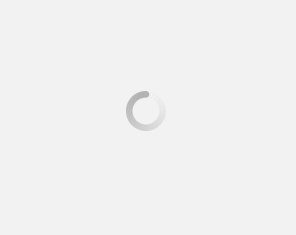 Integrate Tolls and Fines
Simple, Smart Easy and one Time Configurations will let you run several business activities. Atomized calculations and several smart Integrations are guaranteed with CarYaati.
BECOME A PARTNER
What You will get?
Rental Management Software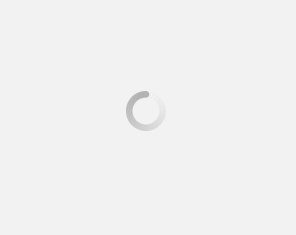 Car Booking Portal
Attractive Booking Page
Show Complete Fleet
Customer booking
Online Payment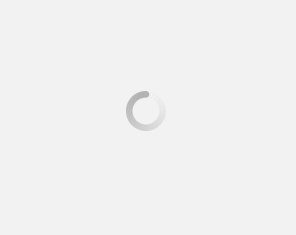 Invoice Designer
Customize Your Invoice
Innovative Design
Place your Logo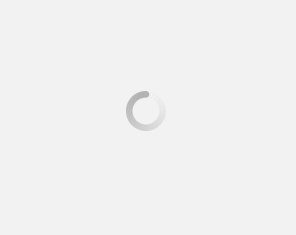 Asset Management
Manage your Vehicle
Finance Module
Monthly and Yearly Assert Report
Important Alerts and Reminder
ROI Reports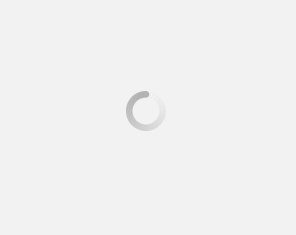 Staff Performance
Create separate User Profile
Manage Data Base
Assign Controls
Monitor Tasks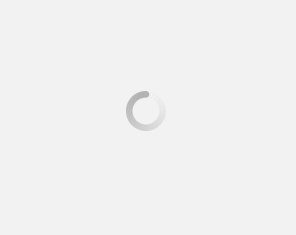 Unpaid Invoices
Get accurate Report
Messages Integration
Invoice aging
Notes and Remarks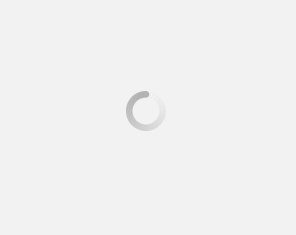 Fleet Status
Single Screen Operation
Vehicle status reports
Smart Searching
Smart Contract Creation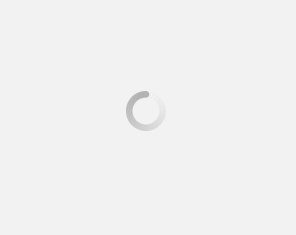 Fines and Salik Integration
Salik Report
Fines Report
Smart Invoicing
Real Time updates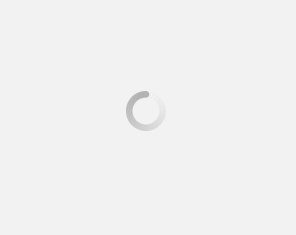 Booking Verification
Check Documents
Important Validations
Save time easy working
Manage Reservations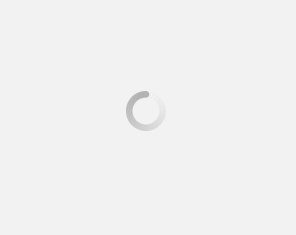 Bookings and Reservations
Track online booking
Convert reservations to bookings
Useful booking reports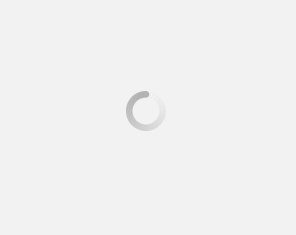 Excel Import and Export
Import Your Fleet Data
Export Report to PDF and Excel
One click report Download option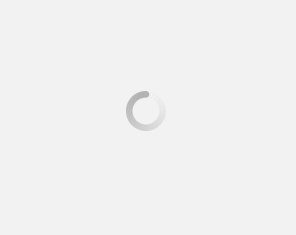 Payments Gateway
Easy Online ordering
Secure gateways
Record you transactions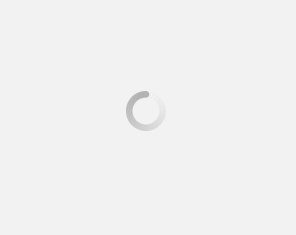 Smart Printing
Report are ready to print
Print or email Invoices
Stored Documents Printing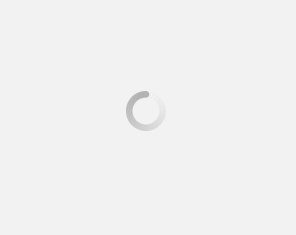 Reports & Analytics
Financial Reports
Fleet Utilization Report
Managerial Report
Overdue Payment Report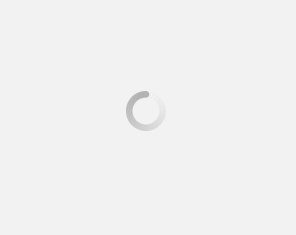 Easy Configuration
System Configuration
Fuel settings
Accounts settings
Maintenance Protocols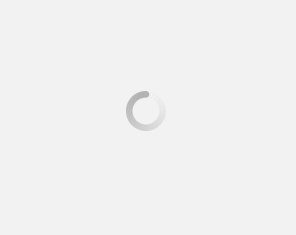 Customer Portal
Booking information
Rental History
Salik and fines reports
Profile settings
Promotions and Referral